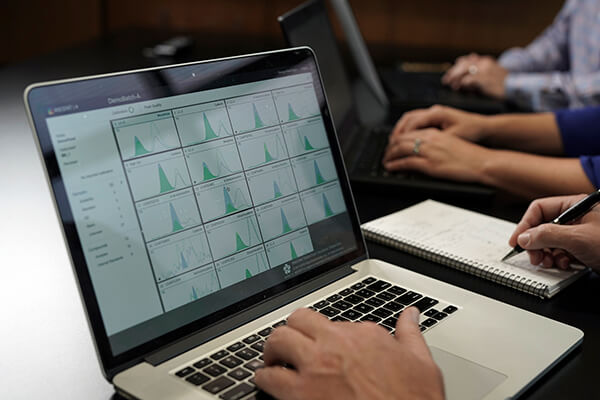 Process, review, and release GC/LC-MS data
Elevate your impact in the lab. With ASCENT, performing quantitative chromatography and mass spectrometry can deliver what you need to reveal more reliable insights from your data -- faster.
Discover how powerful tools can take you beyond the batch
Request a demo today and let us show you how ASCENT can simplify every step of your review process from peak processing to result certification.